Scaling and root planing is a deep cleaning that is done for people who have gum disease. If that
Longboat Key Periodontal Treatment
doesn't work because the disease is too far advanced, the dentist may recommend pocket reduction surgery. It's ideal to see your professional at Russo Periodontics in the early stages of gum disease because it's easier to treat early on.
If you're looking for a quality periodontics practice that can assist you with scaling and root planing; deep cleaning, you've found it. Our quality practice offers Longboat Key Periodontal Treatment options. When you choose our practice, you'll be in good hands. John Russo, DDS, MHS, is a specialist in periodontics. Dr. John Russo diagnoses and treats periodontal disease and performs periodontal plastic surgery procedures as well. Dr. Russ works closely with other excellent, restorative dentists in the area to give patients the combined expertise they need. As a patient of ours, you'll not only benefit from his expertise and experience, you'll also benefit from our state-of-the-art facility. Our modern day office utilizes the latest, most up-to-date technology, equipment and techniques. Doing so allows our patients to receive the finest periodontal care they can receive. You'll also benefit from our warm, friendly, comfortable office environment. We offer a full spectrum of periodontal services, so we are fully equipped to handle all your periodontal care needs. Aside from scaling and root planing, our services include: initial oral exam, the preventative program, pocket reduction surgery, bone grafts, sinus augmentation, and implants. We encourage you to contact us to book a consultation with our periodontal specialist, Dr. Russo so you can learn more about our services.
To learn more about gum disease and
Longboat Key Periodontal Treatment
options, contact our office. We'll be happy to answer your questions and to schedule your consultation appointment.
By Russo Periodontics
August 14, 2018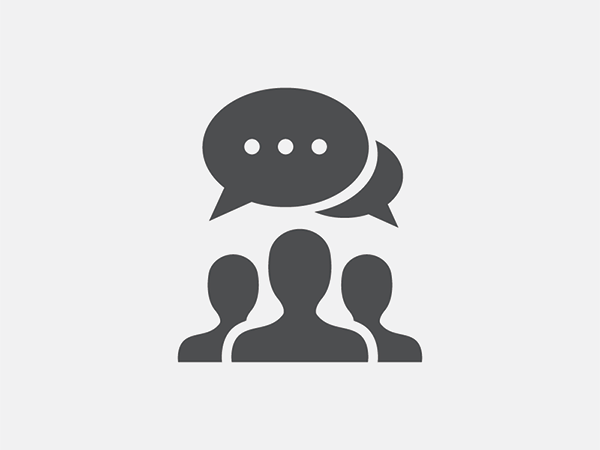 Blog Posts
Follow Us