If you have receding gums, there are periodontal solutions available to treat the condition. The type of treatment varies based on the severity of the recession of the gums. Usually the first course of action is a professional cleaning called scaling and root planning. Scaling and root planning removes bacterial plaque and tartar build up from your teeth and root surfaces which heal the gums and help to prevent further recession. However, if your gum recession is more advanced, gum grafting (or gum graft surgery) may be necessary. According to the American Academy of Periodontology (APA), gum graft surgery repairs the wounded area and helps to prevent additional infections. Gum grafting also has other benefits. Gum grafting can help to stop the progression of gum recession and bone loss, can reduce tooth sensitivity, especially to hot and cold foods, and can create a more even gum line. If you have receding gums, you should see a professional Siesta Key periodontist, such as our specialist in periodontics, Dr. John Russo, DDS, MHS for an evaluation. After Dr. Russo effectively evaluates you and diagnoses you, he will recommend your best course of treatment. He will discuss everything with you and will answer any questions you have and will address all of your concerns.
When you have a condition such gum disease, you want to ensure that you choose the right professional to help you. When you choose our Siesta Key periodontist, you are making a wise decision. Dr. Russo is an exceptional periodontist who is an expert in his field. He has a great deal of experience diagnosing and treating periodontal (gum) disease, performing periodontal plastic surgery procedures and in placing dental implants. Dr. Russo is a Clinical Assistant Professor of Periodontics at the Medical University of South Carolina.
He has been nationally recognized as an expert in dental implants and bone grafting.
Contact us to schedule your appointment with our expert Siesta Key periodontist today. We look forward to your call. One of our friendly associates would be happy to assist you.
By Russo Periodontics
April 24, 2019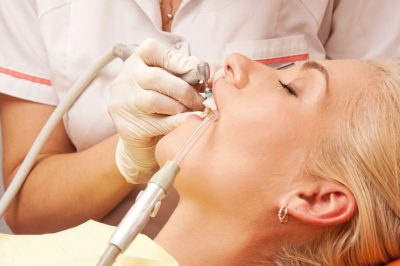 Blog Posts
Follow Us